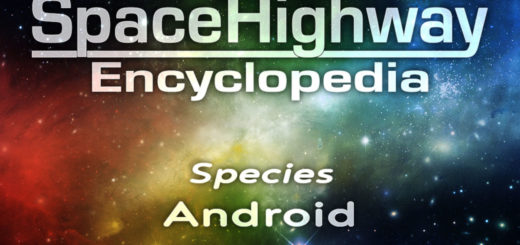 Humanoid robot with advanced artificial intelligence, able to feel and show feelings. They are considered a species inside the whole humanoid genus.
Android is the generic term used in this article, including both male and females. In more specific terms, android refers to males and gynoid refers to females of this species.
Note: Bioandroids are considered yet another species but as their development is based on the android development, they share many features, see Bioandroid.