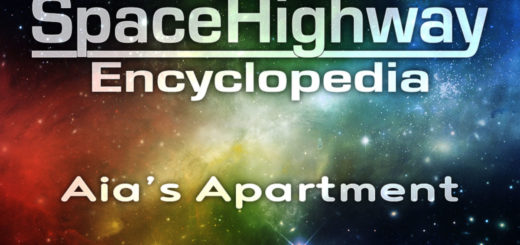 Aia's apartment
Located in New Angeles. Near to pedestrian areas reaching the coastal avenues.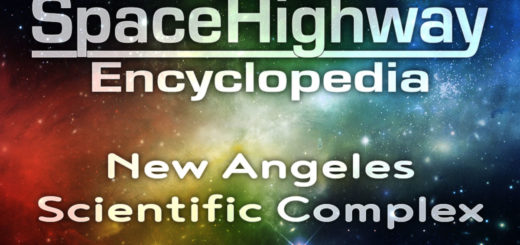 Is home to the subterranean Cryogenic Lab where Matsumoto Kira, The Phoenix, awakened. It is located in the outskirts of the actual New Angeles.
The United States of North America, shortened to USNA, is the second biggest country of the American continent.