Ax2 ~ Visayc, the Reaf
v 2
Patreon edition
Ax2 ~ Visayc, the Reaf
April 21, 2019
a

1

min read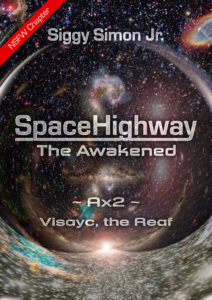 Kira meets Visayc, a Reaf in an entertainment establishment. 
A intimate chapter about them.
This is a special chapter only available for Instructors or higher on Patreon.
To read this chapter, either login at Patreon, and grab it from there, or log in with Patreon to download your files from below.

Patrons' direct links
No link yet. Stay tuned.

No link yet. Stay tuned.
Not a patron yet?
Visit the Space Highways' Patreon page and pledge for the Instructors tier or higher to get access to NSFW chapters.